This website is GREAT! I had a blast setting up my profile and designing my Family Portrait.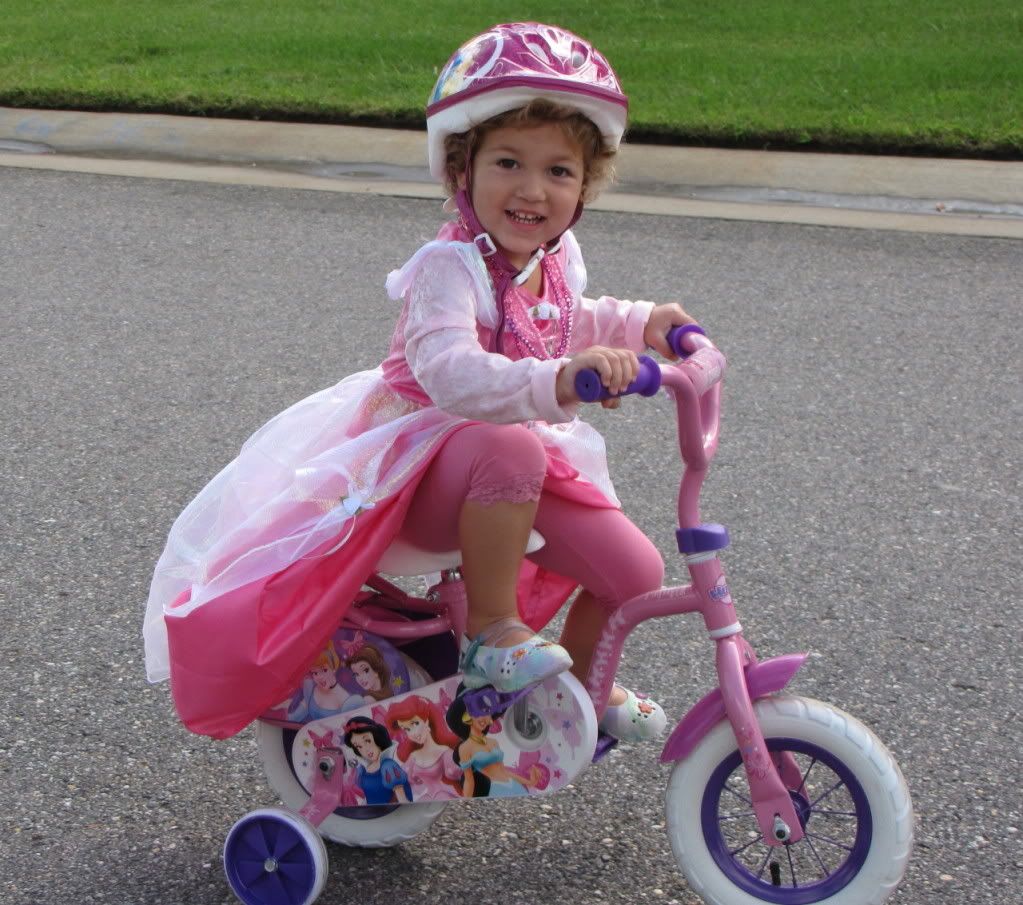 My Princess Story
HEAR YE! HEAR YE!
Allow me to intoduce you to PRINCESS RAEGAN.
PRINCESS RAEGAN is the next generation Princess in Training. Her 2 1/2 year old imagination allows her to see everything 'Princess' in the world around her.
Every pencil becomes a magic wand as she swirls and twirls casting spells on her royal subjects, (dolls and toys). Her bath towels become royal ball gowns as she drapes them around her tiny self, fresh from her bubble baths, pronouncing "I'M A PRINCESS!"
PRINCESS RAEGAN also spies 'Royalty' in the everyday architecture of our community. She sees Cinderella's Castle in the details of a well built gazebo or in the construction of a local church building. Rarely a day passes that PRINCESS RAEGAN does not discover something 'Princess' in the clouds above.
Like all 'Princesses in Training' PRINCESS RAEGAN rarely leaves her castle without wearing her favorite Princess Gown. Why just today she adorned herself with Pink Princess jewels and dressed in her newest Pink Princess Ball Gown. She hopped on her Pink Princess Bike, (wearing her Pink Princess Helmet) and pedaled the neighborhood in search of Cinderella's Castle.
Follow the link to vote for PRINCESS RAEGAN!
http://family.go.com/princess-picture-contest/who-is-the-fairest/princess-in-training--wheels--15038/